PRIME: Metroid Reimagined
In honor of Metroid Prime's 20th anniversary, a superstar team of video game musicians, artists, and designers collaborated to create a nostalgia-infused visual tribute album,

Prime: Metroid Reimagined

.
Prime

transposes the classic themes of Kenji Yamamoto's beloved Metroid Prime soundtrack into an intimate acoustic ensemble, grounded firmly in the natural world with compelling live performances spanning across grooving guitar rhythms to soaring vocal harmonies, enchanting piano serenades, and evocative viola solos that transport you back to the immersive world of Tallon IV.
I was tasked to create a logo for the cover of

PRIME: Metroid Reimagined

that paired well with the dreamy illustrations created by Mona Finden.  
For

Prime

, I gave it a futuristic look with strong geometry and rounded corners as an homage to visual elements commonly found in early video game design. For contrast, I chose an elegant and moving font for

Metroid Reimagined

, an allusion to the full and swirling sound of this acoustic album.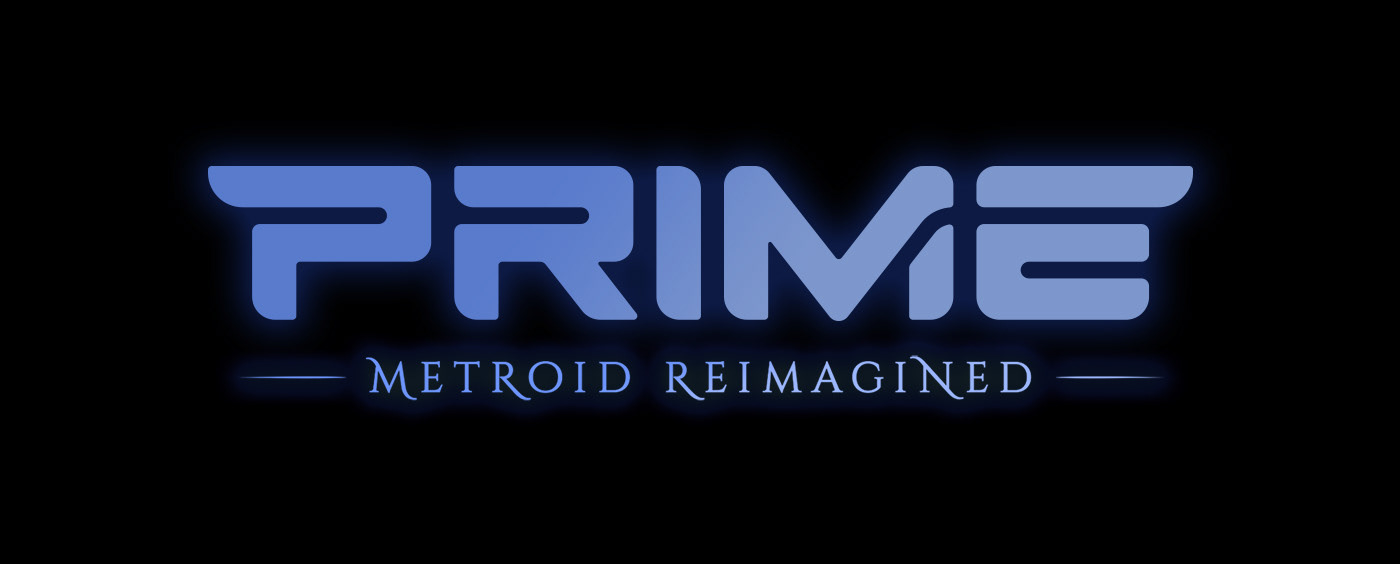 Album art for each track: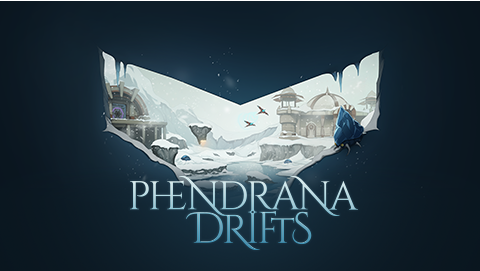 Produced by |

Outset Initiative
Illustrations | 

Mona Finden